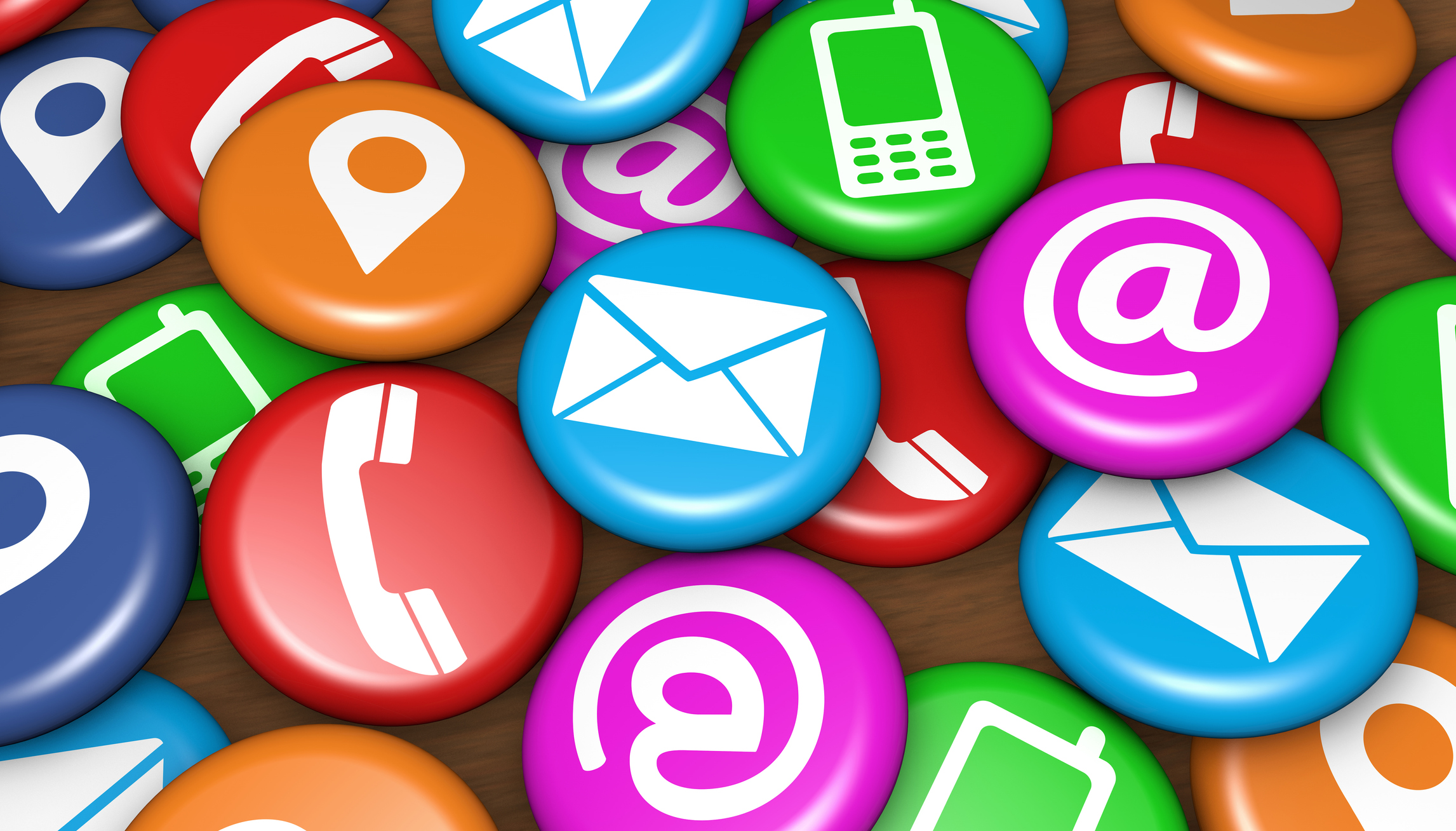 Please feel free to contact us at our office Monday to Friday between 9:00 AM and 5:00 PM. We look forward to hearing from you!
2421 Westwood Avenue, Suite A
Richmond, VA 23230
Phone: 804.308.2648
If you are interested in applying for assistance please select one of the buttons below and you will receive a response from our office within 24-48 hours.